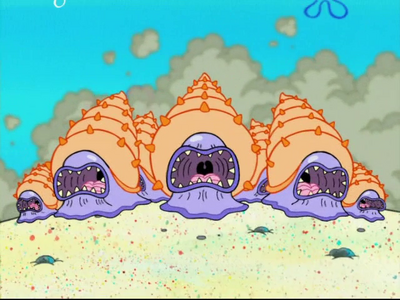 Sea Whelks
are sea snails. During "
Whelk Attack
"
Bikini Bottom
sustained devastation due to giant whelks. It is later revealed that germs caused the whelks to be aggravated.
They resemble a regular sea snail without the stems leading up to the eyes and the eyes themselves. While the bodies are purple, their shells feature an orange color with a circular series of spikes around each curve on the cone shell. Throughout the episode these snails have been depicted as giants, but they actually can actually fit in the palm of a fish's hand.
Sea whelks have a disease (most likely a parasite) that aggravates the whelks, causing a rampage while being huge in size.
List of Stuff Eaten EditEdit
Buildings:
People who were eaten and survived:
People who were eaten and died: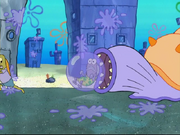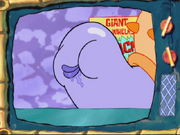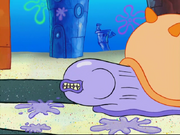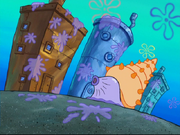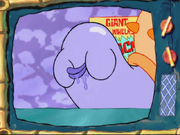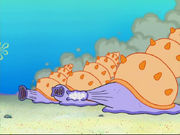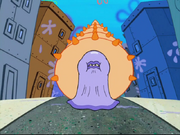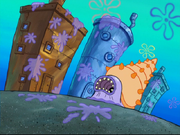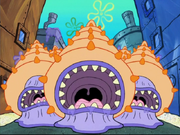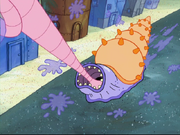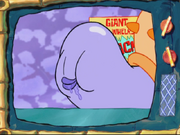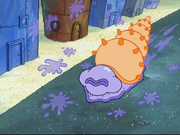 Ad blocker interference detected!
Wikia is a free-to-use site that makes money from advertising. We have a modified experience for viewers using ad blockers

Wikia is not accessible if you've made further modifications. Remove the custom ad blocker rule(s) and the page will load as expected.