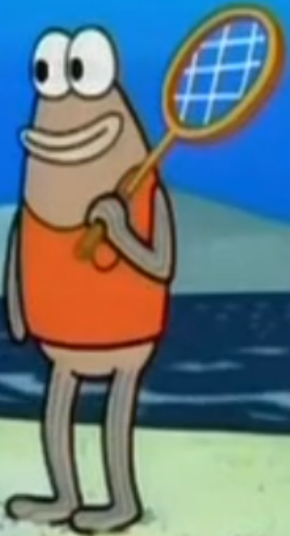 Dale/Appearances
Episodes
Valentine's Day
Wormy
As Seen on TV
Christmas Who?
Mermaid Man and Barnacle Boy IV
Rule of Dumb
Best Frenemies
Le Big Switch
The Inmates of Summer
Porous Pockets
Ditchin'
Squidward in Clarinetland
SpongeBob's Last Stand
Planet of the Jellyfish
Karen 2.0
The Fry Cook Games
Chum Fricassee
What's Eating Patrick?
The SpongeBob SquarePants Movie
Ad blocker interference detected!
Wikia is a free-to-use site that makes money from advertising. We have a modified experience for viewers using ad blockers

Wikia is not accessible if you've made further modifications. Remove the custom ad blocker rule(s) and the page will load as expected.